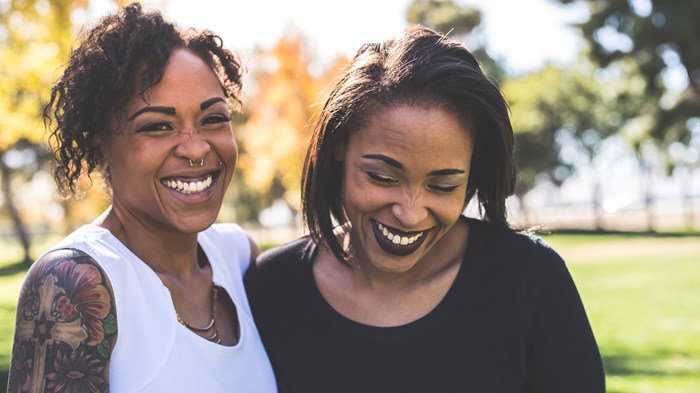 "The most humiliating day of my life was the day I walked into my doctor's office. I looked around, alone and ashamed. My face grew hot, and I whispered, 'I came for an AIDS test.'"
Pam was sharing a painful season in her life, but more than that, she was confronting the pain of being wounded and the subsequent loneliness of feeling isolated from her church.
"After my husband walked out on our twenty-year marriage for another woman, I was devastated," she told me. "I wish someone from the church expressed care, understanding, or support. But instead people avoided me. No one called or came to pray with me. After meeting with Pastor, I realized even he had no clue how much pain I was in. I rarely go to church any more. It hurts too much."
I wished Pam lived closer, so she could find a church like ours that was finding new ways to comfort broken people.
Misery needs company
At Western Seminary I teach a class called "Women in Pain." Each school ...
1