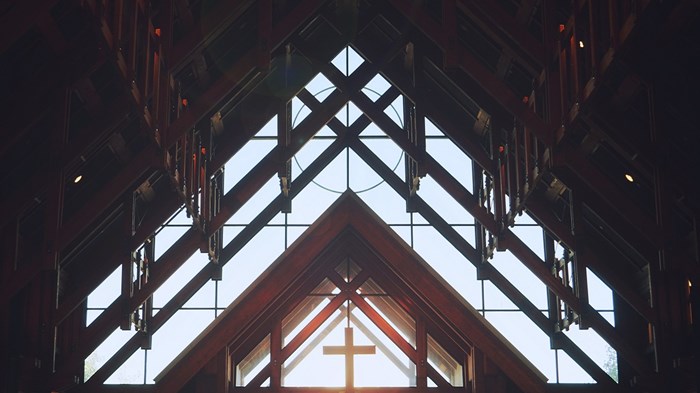 Image: Jeremiah Higgins / Unsplash
Many churches are looking to reach people and invigorate their worship with a greater emphasis on the arts. How do you introduce creative expression in such a way that nothing else in your service suffers? What is its place in the larger scheme? BuildingChurchLeaders.com editor Tim Avery spoke with Marco Hernandez, director of creative ministry at Christ Church in Montclair, New Jersey.
What is the primary function of art in a church service?
Art in a worship setting should enlighten and enhance the service, not draw attention to itself. Any creative expression should support the big idea of that service.
What forms of art have proven most effective in your church?
We've had three-dimensional visuals work very well.
What's an example?
One particular message focused on the book of James and talked about how faith without works is dead. So we created gigantic gears. And as the pastor was speaking about the different points of faith, he connected these gears together. Toward the end, when ...
1