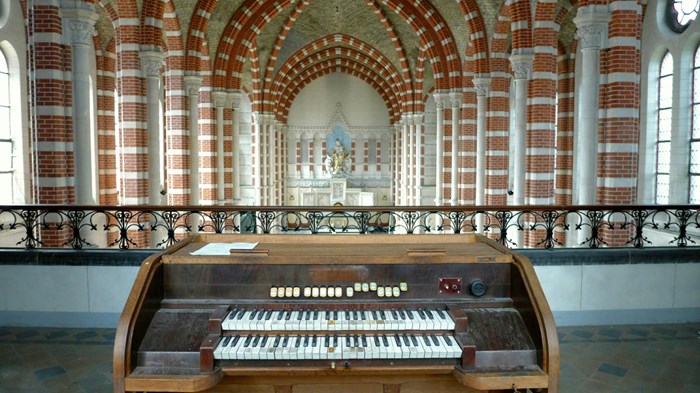 Back in the 1970s, my wife and I were part of an inner-city church in Philadelphia that met in a classic church building. You know, steeples, stained glass windows, solid red doors, and musty smells. Walking into one of our Sunday services as a guest, you might expect creeds, hymns, solemnity, and an appreciation for traditions that had been passed down through the centuries.
But that's not what you would have found.
We were a Pentecostal-turning-charismatic church, caught up in the current outpouring of the Spirit. Our repertoire included a few hymns, but more frequently you'd find us belting out choruses, line-dancing around the pews, sharing testimonies, and listening for the voice of God through prophetic words. We were never certain where the Spirit would lead us or when the meeting would end. But one thing was sure—church was alive!
Our architecture and our enthusiasm were an unusual juxtaposition of old and new. Our structure said "history." Our meetings said ...
You have reached the end of this Article Preview
1