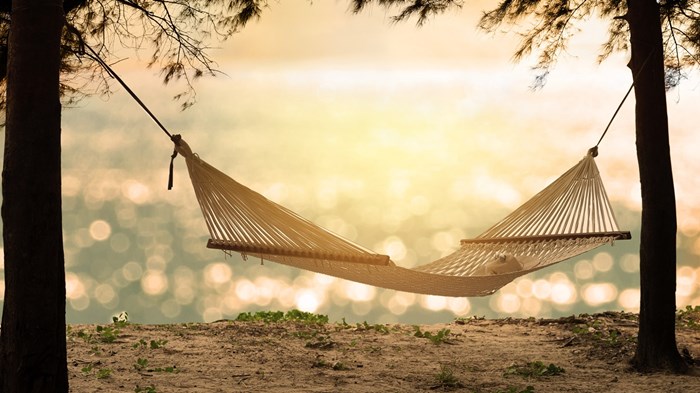 I just got back from a seven-week sabbatical … my first one.
The elders of our church gave me very explicit instructions—no work. No speaking, no writing, no teaching, no email, no counseling, no meetings, no calling in to check how things were going, no helping out at home, no meal preparation, no chores around the house. Actually, those last few were not among their instructions. I thought I would see if I could slip them past my wife, but I could not. It was her sabbatical too.
I have always heard that you need to give yourself a long time to unplug when you do a sabbatical. I unplugged so fast I was a little concerned that I was losing brain capacity. I did take a long nap the first day—and I could count on my fingers the number of naps I have taken during the last thirty years. I wouldn't even have to use both hands.
One of the best pieces of advice I got was to get out of town right away to help heighten the sense of being gone. So we drove the first night to ...
1