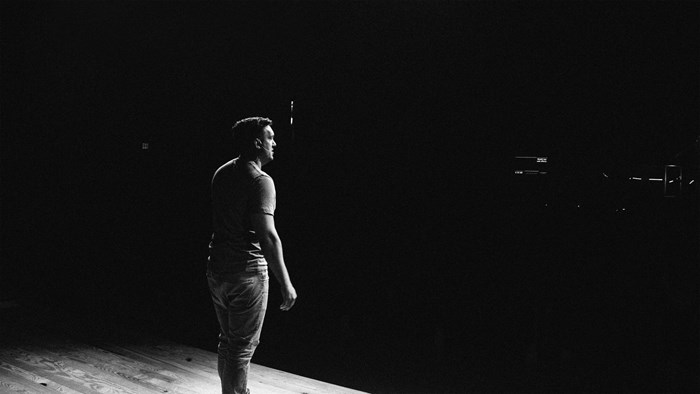 Read part 1 of "Are We Afraid of Single Pastors?"
Prejudice is like a cockroach: it is able to get into the smallest of places, and it never seems to die. What's worse is that everyone carries the cockroach of prejudice somewhere inside of them. Prejudice is a pre-conceived notion, an irrational assumption, a judgment against another without any evidence. We believers are called to rise above showing "personal favoritism" (James 2:1), because there is "no partiality with God" (Romans 2:11). Even so, prejudice against single pastors abounds.
Prejudice against single pastors
When I press people on why they think single pastors are treated with suspicion, 99 percent of the time I get a list of fears rather than actual evidence:
"What if he's gay?"
"What if he flirts with all the single women at church?"
"What if he tries to steal a married woman for himself?"
"There must be something wrong with him because he's single." ...
You have reached the end of this Article Preview
1