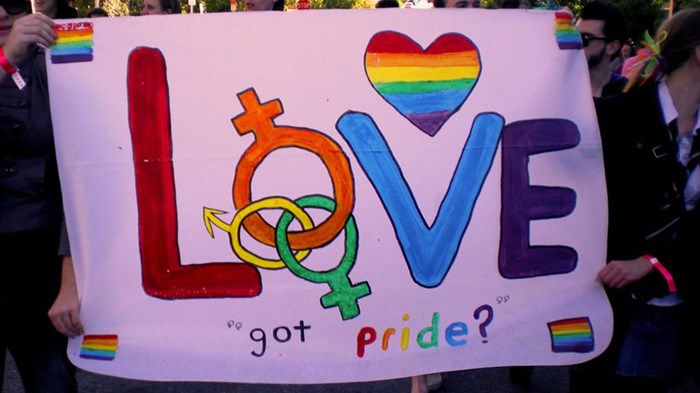 Agitated.
Agitated is the word that comes to mind when I think of the current debate about Gay Marriage. Agitation is everywhere, and it takes on a particularly volatile form within many church circles.
There is a lot being written right now about gay marriage. The vast majority of that writing is about which side of the issue has the moral high ground. What is not being written about is why this particular issue has induced such an explosive, emotional response.
On one hand, the church is an activist organization. This is true from its beginning: from building hospitals to big-tent revivals, from overthrowing dictators to nailing 95 Theses, from Billy Graham crusades to, well … the Crusades. The church is an organism with an activist's heart desperately looking for the next war to wage.
Is gay marriage simply the issue du jour?
Partly. But I believe the emotional drama indicates it is more than just the most available issue of the day. It is explosive. Why is that ...
1