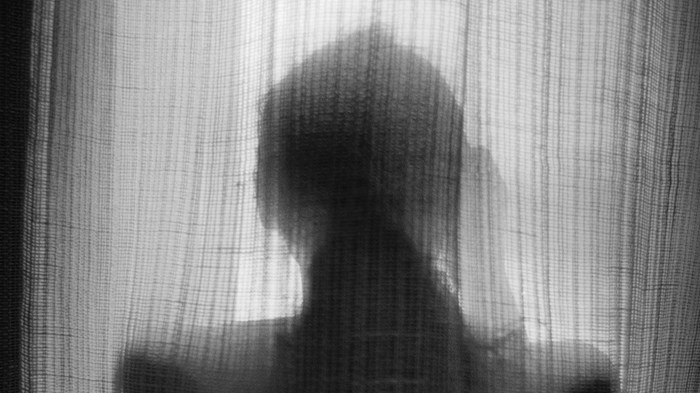 To see our graphic showing the differences between the brains of introverts and extroverts, click here.
Like many young adults in the church, in my twenties I got involved in youth ministry. It seemed a logical place to use my gifts: I cared about teenagers and was young enough that things hadn't changed all that much since I was in their shoes. I grew up in the church, and youth workers made a tremendous difference in my life. I wanted to lend that kind of help to someone else.
But starting my first Sunday at a new church when the youth pastor welcomed me by calling me up front to star in a game of "Butt Charades," youth ministry left me disillusioned and discouraged. I had hoped to make a positive difference; instead, I became positive I was different—and not in a good way.
I just didn't seem to fit the mold of a good youth worker. Half the time, I felt hopelessly awkward. The rest of the time, I did a very poor job of pretending to be someone I wasn't ...
1