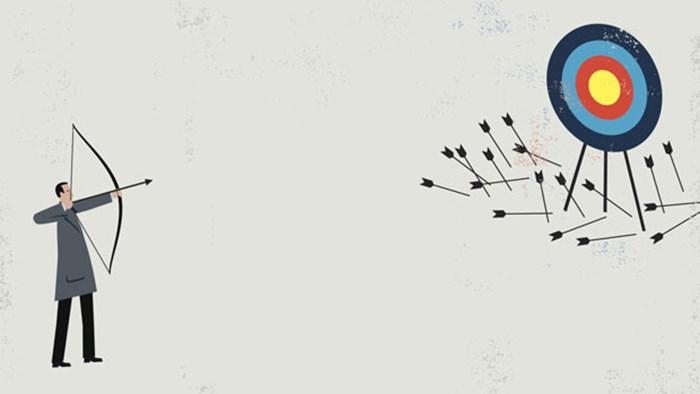 For many Christian leaders, "failure" is a scary, dirty word; the true "f-bomb." After all, in a ministry culture obsessed with image, success, and results, few things are more frightening. Today, my friend J.R. Briggs, a theme contributor in this month's issue on The Upside of Failure from Leadership Journal, shares why our culture's skewed definition of "success" is so deadly for church leaders … and what we can do to change it.
For more background, read J.R's article "Epic Fail," and my piece on attending an Epic Fail event: "Among the Successful Failures." Also, watch for the release of J.R.'s forthcoming book, Fail on July 6th, with a foreword by Eugene Peterson and an endorsement from yours truly. -Paul
Paul: Do you think that the Church has failed at failing?
J.R.: That's an interesting (yet fitting) way to phrase it. Yes, it seems we've failed twice.
First, what at least the North American Church ...
1