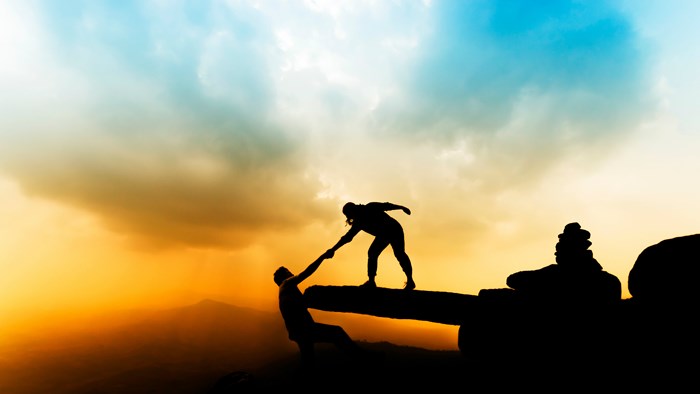 The first inkling of trouble came when my neighbor strolled over on a Saturday night. "I thought you'd want to know," he said. "There's going to be a big announcement in our church tomorrow. It doesn't sound good. Either it is about your friend Bill, or he will have to deal with it."
My neighbor knew that Bill was in my pastors' small group.
The next day Bill announced that he had gotten tangled in Internet gambling and wrongfully took funds under his control from the church to pay his debts. His ministry there was over.
I knew I had to call him, but I was desperate to avoid it. As a boy in a Red Cross lifesaving class, I'd learned how dangerous a drowning man can be to the well-meaning rescuer. I feared that this would be like that, that I'd be pulled into the desperate clutches of this crisis and get hurt. I'm not made of particularly tough stuff for emotional trauma.
But then I remembered that I'd been in this situation before. That time ...
1