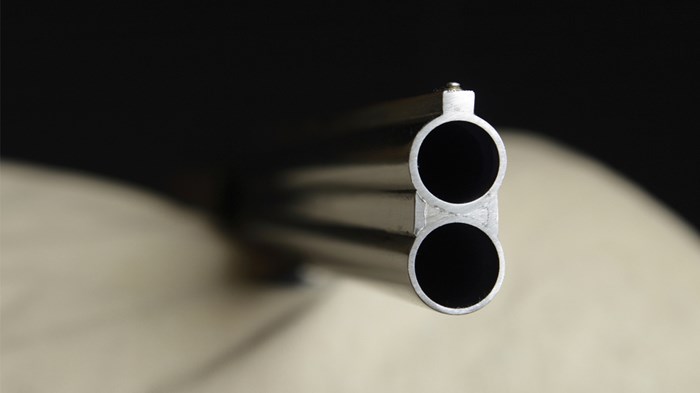 We are counting down the top 40 articles from Leadership Journal's 36 years, including this one first published in 2006.
"Mark, someone's at the door."
I rolled over. 1:00 a.m. "Are you sure you weren't dreaming?" I asked my wife. In response, she shoved me out of bed and told me to get going. I sighed, slipped on some pants and shoes, and made my way to the back door.
"Who's there?" I called out. Looking through the thick, wavy glass, I couldn't recognize the figure on the other side of the door.
"Sam,* town constable."
I opened the door and stepped outside. The humid Louisiana night made me feel like I was drowning. In truth, I'd been drowning for quite awhile. Six months earlier, seminary degree in hand, I had accepted a call to pastor a rural church. It was three "firsts." My first pastorate, my first time living in a rural setting, and the church's first seminary graduate. Everyone was still wary of the situation. ...
1