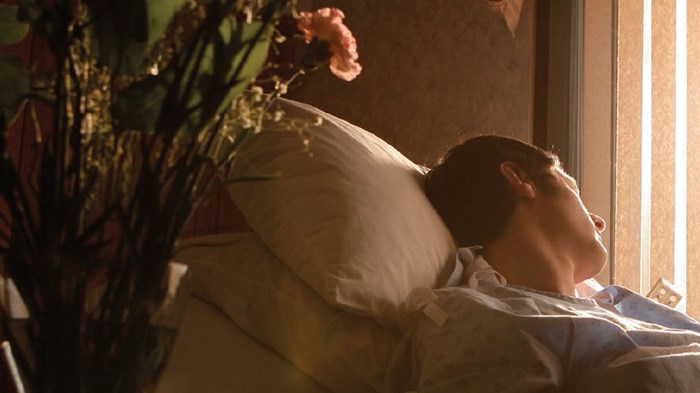 I had just transitioned from leading a college ministry to serving as the teaching pastor at RockHarbor Church (RH), a young, vibrant church plant. I was honored and amazed at the opportunity God had set before me, and desired to make a good impression for those who had trusted me with this role.
Four days after I started at RH I injured my knee playing basketball and found myself hobbling around with a torn ACL, MCL, and PCL. Surgery was performed five weeks later. That first night out of surgery I lay at home unable to sleep. I'm still not sure what happened, but it felt like I was suffocating. I felt a crushing weight on my chest and my heart began to race. I couldn't focus. I was unable to relax. I was completely, and irrationally, terrified.
I managed to get through the night in a Vicodin-induced haze, but my anxiety didn't go away. It grew progressively worse and I spent the whole next day with a relentless sense of nervousness. I had never felt so strange. Nothing sounded ...
1