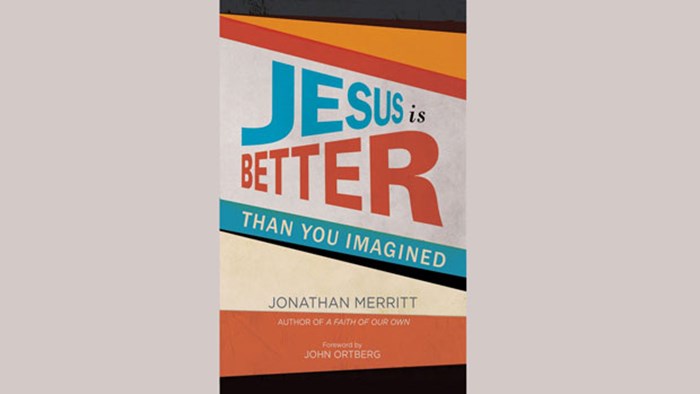 Friends, enjoy this interview from Drew with writer and speaker Jonathan Merritt. They chat about Jonathan's book Jesus is Better than You Imagined, Jonathan's sharing of childhood abuse and same-sex attraction, and how to talk about SSA issues in a polarized culture. -Paul
First question is about your book's title. Most people (even unbelievers!) think Jesus is pretty cool. How is he even better than you imagined?
Most people don't dislike Jesus, but many shrink back at the malformations of Jesus that some Christians perpetuate. This is the problem—not that the true Jesus is better than the true Jesus we've known. Rather, the true Jesus is better than the false or impartial Jesus that many of us have been following.
Growing up, I believed in a cardboard deity who was angry and arbitrary, fickle and temperamental. I believed in a God who needed constant sacrifice to keep his fits at bay. I believed in a God who was unable to laugh at my misguided attempts ...
You have reached the end of this Article Preview
1