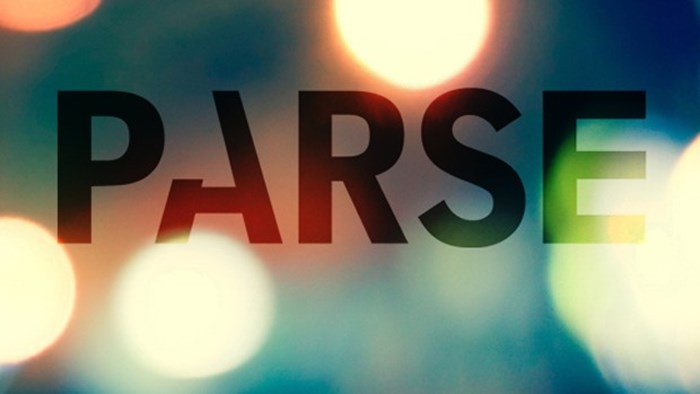 Last month we published two posts by Aidyn Sevilla as well as one by his wife, Joy. Sevilla identifies himself as a "gay Christian" in a straight marriage. His articles were honest, raw, and uncomfortably unresolved. He affirmed his commitment to Christ, his commitment to his marriage, and the complicated task of being faithful to both—as a man who is same-sex attracted in a church culture ill-equipped to help him.
Reactions to Sevilla's posts were strong, both in the comments as well as in emails our editorial team received. Many readers applauded the courage and transparency evident in the articles, while others were bothered by the ambiguity of Sevilla's theology and how he identified himself. Some, however, assumed that Sevilla's articles carried a hidden message about where PARSE's editors stand on the controversies surrounding homosexuality in the church and same-sex marriage in our culture. That was not the case.
Over the last few years, I ...
1