I Was a Stranger
Church leaders are changing the conversation about immigration reform.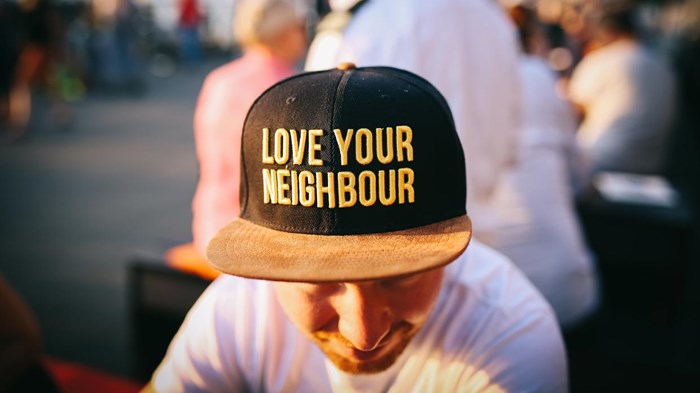 Image: Nina Strehl/Unsplash
"I hate politics … I started getting involved in it in recent years because of one issue … the need for immigration reform. 12 million people living and working in our country … and there's no sane path toward citizenship for these 12 million undocumented workers
—Bill Hybels, Willow Creek Community Church (Sermon excerpt), April 13, 2014
Rosa was one of our most faithful leaders at the rural Central California church I pastored. She was born in Michoacan, Mexico, where her family had operated a small corn farm for eight generations. Then, the North American Free Trade Agreement (NAFTA) passed, allowing subsidized American agribusinesses to sell corn in Michoacan at prices that undercut local farmers. Rosa lost her family farm. A recent widow, she was the sole support for her children. The economic crisis following NAFTA left her without options for local employment. She left her home and went to work in a multinational factory just on the Mexican side ...
You have reached the end of this Article Preview
1