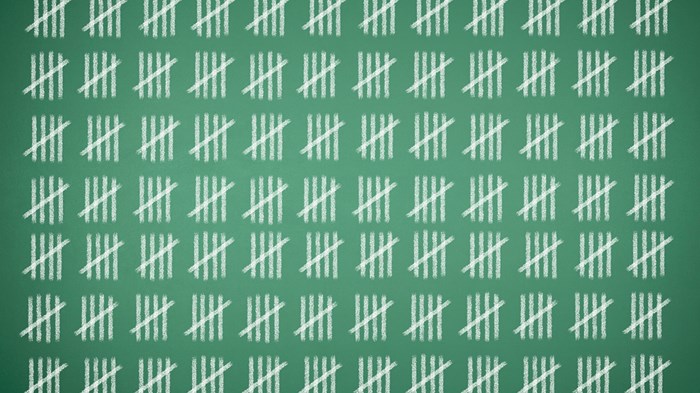 When Lou Huesmann came to Grace Long Beach 24 years ago, the historic church had known the heights of success and the challenges of decline. Some were expecting Huesmann to preach the church back to its former glory. Instead, God began to transform the church's definition of success as well as Huesmann's vision for pastoral ministry. Leadership Journal's editors spoke with Huesmann about how embracing the full narrative of Scripture convinced him to change his ministry scorecard. (To watch a video of Huesmann discussing this topic, click here.)
Why did you become a pastor?
My dream for ministry was pretty simple. I just wanted to help people. In my own life, I had experienced the reality of Christ through a church. I went from microbiology to ministry because I wanted to bring something to people that would have a lasting impact on their lives.
How did seminary equip you to do that?
It equipped me to understand the text of Scripture so I could preach it. At the time ...
1