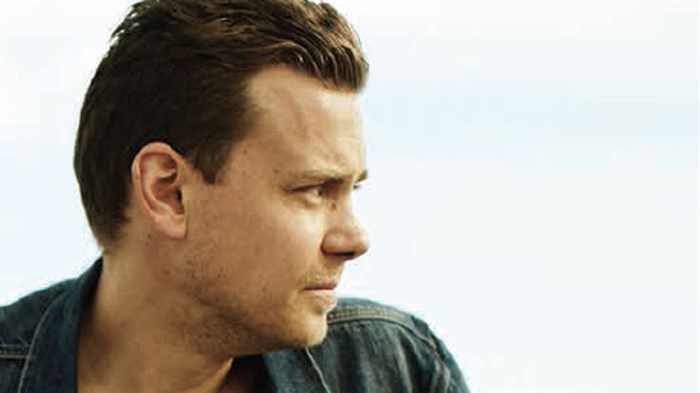 You find the entrance to John Mark Comer's office at the back of a hip coffee shop in Portland, Oregon. Stop for a moment to savor a couple shots of freshly roasted espresso pulled by a man who looks like a logger with sleeve tattoos and an iPhone. Leave the cup in the bin, then make your way through the renovated warehouse. When Comer welcomes you into his small office, note the view of the Pearl District, the stuffed deer head on the wall, his retro bicycle, and that mid-century couch under the window.
Only the Bible on the desk and the theological books on the shelves suggest this is still a pastor's space. Comer's warm welcome and gesture toward a comfortable seat open a lively conversation.
Comer came of age in the ministry spotlight, taking over Solid Rock, a megachurch in the suburbs of Portland, Oregon, when he was only in his late 20s. From early on, Solid Rock had the makings not just of a large church, but a very large church, even in the "post-Christian" ...
1