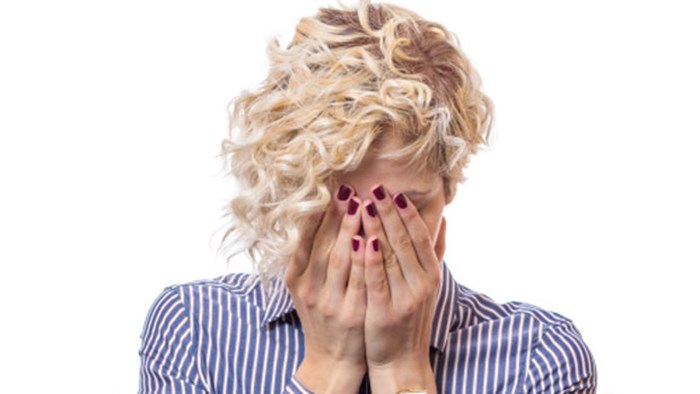 Although I've been preaching for five years, I've somehow avoided The Sex Sermon. I've certainly referenced sexuality in sermons but it hasn't yet been the primary focus.
The good (and challenging) thing about preaching from the Lectionary is that it forces you to preach on passages you wouldn't have chosen, part of the reason our church decided we needed to follow it.
And this week it's led me right to a passage which, for the first time, will require me to tackle this topic directly. It's normal, when doing something for the first time, to reflect on all the times you've seen someone else do it. When I do that, I don't see any way that I, as a woman, can preach about sexuality.
Here's why: because in most of the Sex Sermons I've heard, I've been the problem. Well, not me, personally, but women. All of the Sex Sermons I've heard have been preached by men and most of them have talked about controlling ...
1