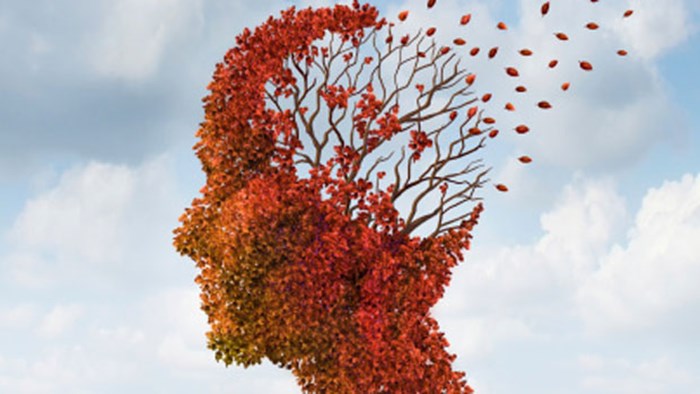 Dr. Benjamin Mast is an Associate Professor in the Department of Psychological and Brain Sciences and an Associate Clinical Professor in Geriatric Medicine at the University of Louisville. His new book Second Forgetting: Remembering the Power of the Gospel during Alzheimer's Disease reminds us that the gospel knows no boundaries, including Alzheimer's Disease.
1. What do we know about Alzheimer's disease and how it should be treated that might be different than what we knew in previous generations?
Alzheimer's is a progressive brain disease that begins in memory centers of the brain and continues to spread throughout the brain, taking more of the person with it. Alzheimer's disease is often recognized much earlier in its progression than in previous generations. That is, people are diagnosed at an early stage more often than in the past. This means that they are less impaired when initially diagnosed, which gives us greater opportunity to talk with them ...
You have reached the end of this Article Preview
1