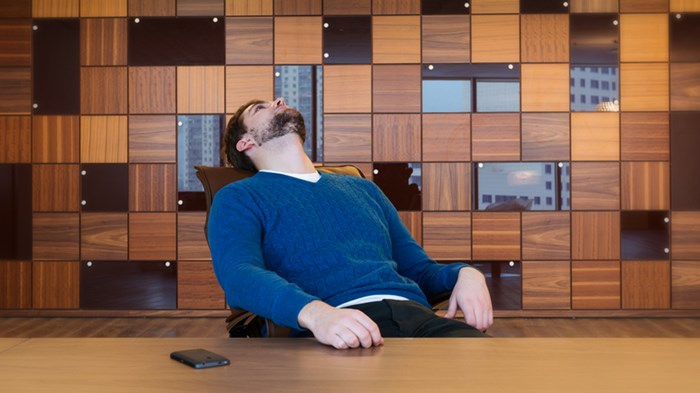 I'll never forget the quiet of the church building on my first day as pastor. I had previously served on a large church staff with many action-packed weekly ministries. The building was a beehive of activity. But in my new role as pastor of a small church, it was a different experience, one my Bible-college training and Christian upbringing didn't quite prepare me for.
I suspect most of my ministry colleagues have made similar adjustments. I once heard Chuck Swindoll say to a gathering of ministers, "In ministry life, there are more moments of the mundane than the magnificent." This is true, but why is it so hard to adjust to a ministry of the mundane?
Pastors are rightly motivated to see God do a grand work in their midst. After all, that's why we surrendered to the call to ministry in the first place. We want to be vessels through which God changes the lives of the people we serve. We read the book of Acts and are inspired, again and again, by the way the ...
1