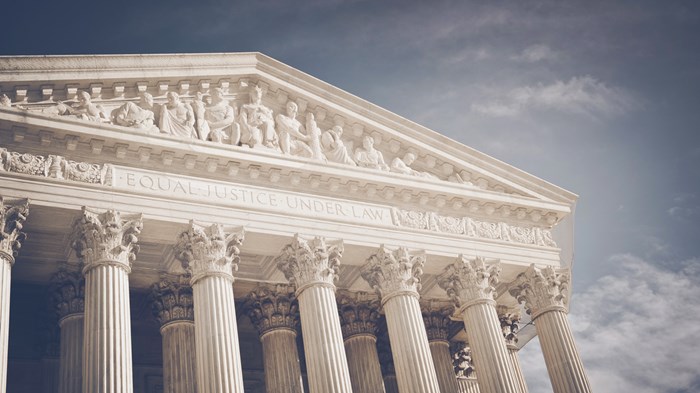 In the wake of the Supreme Court's decision on same-sex marriage, many people are wondering how the new law will affect the church. We asked a professor, a pastor, a denominational superintendent, and the president of the National Association of Evangelicals what the Supreme Court ruling on same sex marriage will change—and won't change—for churches. Here are their responses.
Trouble Ahead: Stephen Monsma
The Supreme Court's Obergefell v. Hodges decision has—at least for now—settled the question whether or not same-sex couples have the same legal right to marry as do male-female couples. But the question it did not settle is what religious-freedom protections there are for persons, organizations, and churches with religious beliefs that do not allow them to accept same-sex marriages as true marriages.
Two facets of Justice Kennedy's majority opinion raise deeply troubling concerns about how this question is likely to be settled in ...
1