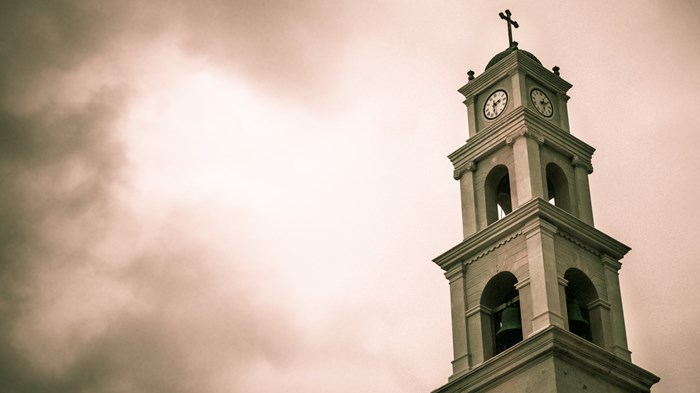 I heard about an ambiguous church sign that read, "Don't let worry kill you. Let the church help."
Help what? While a church is supposed to help ease worry, church worries also help kill pastors both physically and spiritually. The pressure and demands of ministry have worn out pastors and their families more than the devil.
How does the church, a fountain of refreshment, become so deadly? For many, it becomes an idol. Silently in the heart, the shift happens. What once was a pure joy and a burning love to preach Jesus becomes a treadmill of anxiety. Our identity shifts from being loved and called by Christ to being admired and controlled by the church. If the church grows, we are happy. If the church shrinks, we are miserable. If the people rave about our ministry, we are fulfilled, but if the people complain about us, we are empty. Performance anxiety grows like barbed wire around the heart, and it is hard to breath. This shift, I think, can happen in the life of any ...
1