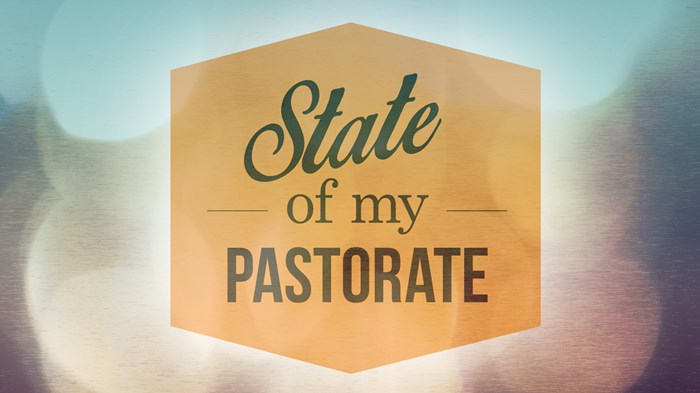 In conjunction with our most recent print issue of Leadership Journal, which explores The State of the Pastorate, we're featuring a series of personal essays by pastors answering one question: what is the current state of your pastorate?
Each entry represents the unique viewpoint and concerns of an individual pastor in a particular context. While the accounts may vary, all represent the current state of God's work in the world through his church and those who lead it.
John Ortberg, pastor of Menlo Park Presbyterian Church in California: "Preaching Spit and Polish"
Doug Resler, senior pastor of Parker Evangelical Presbyterian Church in Parker, Colorado: "A Hazardous Duty"
Joe Thorn, lead pastor of Redeemer Fellowship in St. Charles, Illinois: "The Weight and Wait of Ministry"
Kevin Nguyen, campus pastor at Saddleback Church, Irvine (California) South Campus: "Reloading Our Leadership Team."
Linda A. Wurzbacher, pastor of Blessed Hope Community ...
1