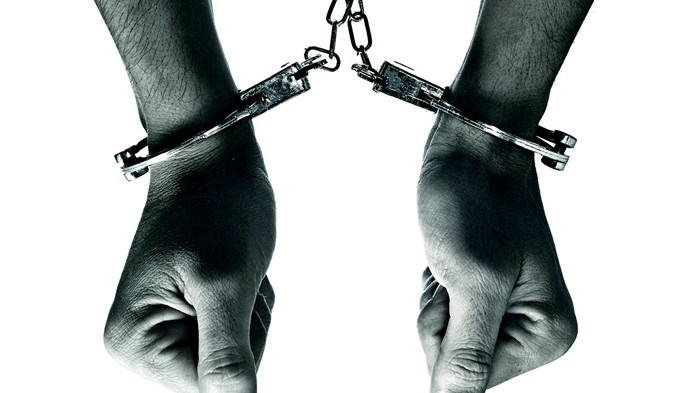 The wife of our senior pastor carefully guided me into her van. We didn't drive far, maybe a block down the road. She stopped the van and turned to me, grief in her eyes. There was a pause, a heaviness. Then she spoke the words I feared were coming: "They arrested your husband this morning."
That day I was looking forward to spending time with my husband, the student pastor at our church. I anticipated brunch, conversation, and the simple enjoyment of being together.
Plans soon changed. My husband disappeared briefly to take a phone call. He returned, wearing a tie and apologizing profusely. He needed to go to the office and help the staff prepare for the upcoming business meeting, he told me. Would I take a rain check? Of course I would. I was a pastor's wife. I understood.
Disbelief and Denial
Later that morning, the phone rang. It was the local sheriff's department. The officer insisted that I come to the station immediately. They were questioning my ...
1