My Incurable Condition
How to pray for someone with a terminal diagnosis.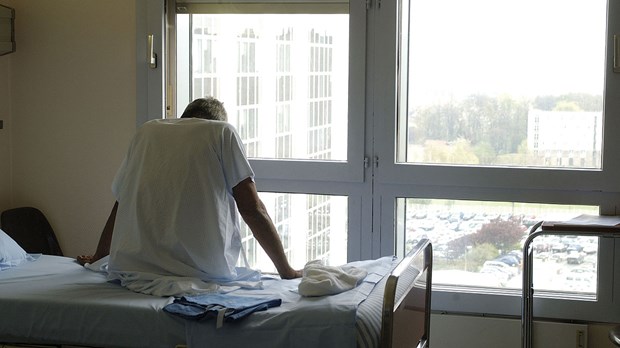 We recommend this Building Church Leaders training tool:
How do you pray for someone with a condition that doctors call "incurable"? I had faced that question as a church member, as a church leader, and as a seminary professor. But when I was diagnosed with an incurable cancer at the age of 39, I faced the question in a new way.
On one hand, when we pray in such a situation, we should not be paralyzed by fear. Like the Psalmist, we can bring our whole range of emotions before the Lord: our anger and grief, frustration and fears, longings and dreams. Whatever we're feeling, we can trust that God hears our cries, our groanings. Even the most desperate prayers are offered in hope in the Lord and his promises—promises fulfilled in Christ. I have been grateful for all of the prayers offered for my family and me, knowing that they are taken up and perfected in the intercessions of Jesus Christ himself.
On the other hand, when we pray with someone else, it makes an impact upon that person. I sometimes felt buoyed and my faith ...
You have reached the end of this Article Preview
To continue reading, join now for free and get complete access.
If you like this, you'll also like: