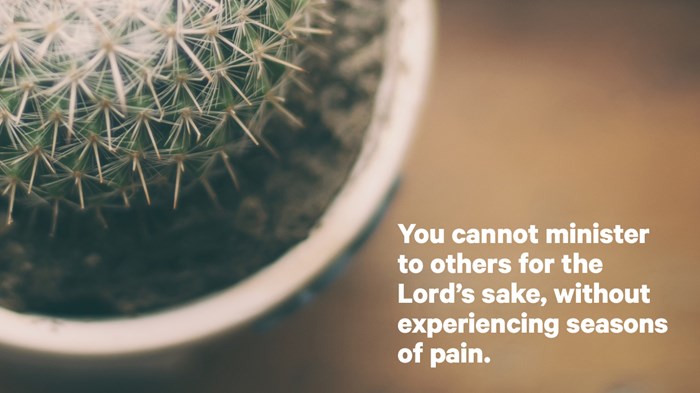 I was ready to quit. For real, this time.
I know I was serious, because I went to tell my pastor. I did not (and do not) make major life decisions without talking to my pastor about it. My pastor just happened to be my dad.
I sat down in Pa's office and broke the news to him. I planned to resign from my church. I had succeeded my father, who served the church for 40 years before moving to a new church. And I was getting the whippings they could not give him.
The conflict had lasted several years. I couldn't take it anymore. I was too young and had too much ahead of me to waste any more time in this extended conflict, or so I thought.
When I finished my speech, Pa warned me how difficult it is to organize a church from scratch. But I had absolutely no intentions of starting a church. I would become a TV talk-show host before I did that.
When no counsel seemed to work, he mentioned a sermon he had recently heard that I should listen to. He buzzed his assistant and asked ...
1