When Is My Ministry Done?
God had his own clear way of telling me.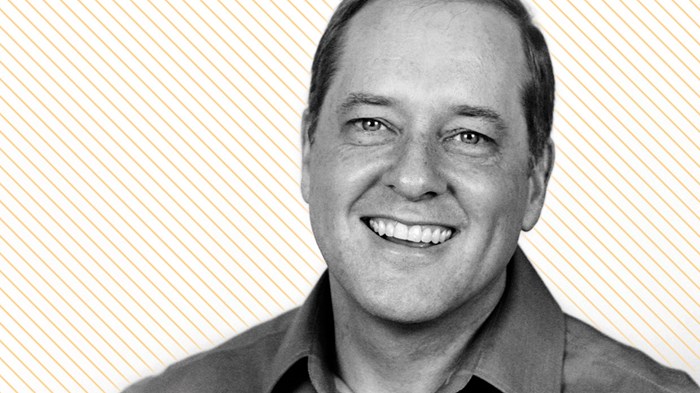 As I began seminary, the pastor of the church I attended resigned his position under less than ideal circumstances. So I stopped by intending to encourage him. But after I'd offered only a few words, he said, "Steve, I know that you've had a series of dramatic events (involving health and finances) in your calling to ministry. Remember these days because the time will come when you will be discouraged and may even consider quitting." I nodded, but that possibility seemed very remote.
After seminary I became associate pastor of a rapidly growing church. I was thrilled. But six years in, I had some mysterious physical symptoms: strong ringing in my ears, vertigo that lasted for hours, all accompanied by unrelenting nausea. The doctor told me that a disease I'd had years before, Ménière's, had moved into a new phase, and these were classic symptoms. But having experienced a healing in the past, my faith was strong that the Lord would also heal ...
You have reached the end of this Article Preview
1