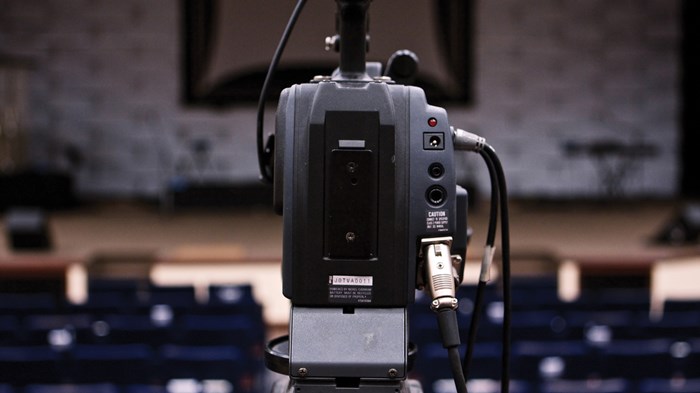 Randy Pope was the first pastor we knew, back in the 1980s, who led a multisite church. But in the 1990s he discontinued that approach. In light of the current popularity of the multisite strategy for churches, we asked Randy to tell the story of his decision. With some reluctance, because he refuses to be critical of others who practice multisite ministry, he agreed to tell why he doesn't.
I was an early and enthusiastic proponent of multisite church. It was thrilling to launch new satellite campuses and be able to extend the church's influence overnight. A new site is birthed at a fraction of the cost of a full church plant. How easy to leverage the brand and reputation of the mother church and her more well-known preacher.
I was the pastor of one of the first multiple-campus churches in America. We came to Atlanta with the plan to have "one church, many congregations" in order to impact the city. Within ten years we had four congregations across North Atlanta and ...
1