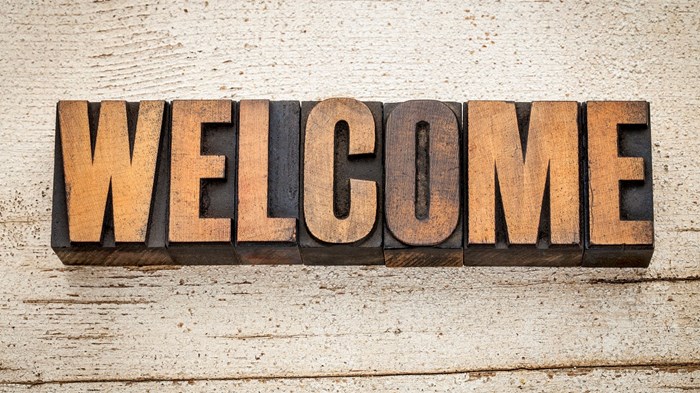 Seminary was a chaotic season in my life. If I wasn't fighting to meet the deadline of a research paper, I was up late reading assignments—in the bathroom, so the light wouldn't wake my roommate.
Thank goodness for Howard.
Howard was my childhood pastor who, by God's providence, served as my seminary mentor. Through short emails and chats over lunch, Howard injected words of wisdom into my frantic life. One email I saved says, "Make your quiet time a priority. Do it first thing, before your mind gets cluttered. Find a favorite place. Meet the Lord in the same place every day. Keep your relationship with the living Christ open, warm, and deep by staying close to him." Counsel like this kept me healthy, sane, and focused on the right priorities.
As you know, ministry doesn't get easier after seminary. Marshall Shelley, director of the Doctor of Ministry program at Denver Seminary and contributing editor of CTPastors.com, describes the ever-broadening ...
1