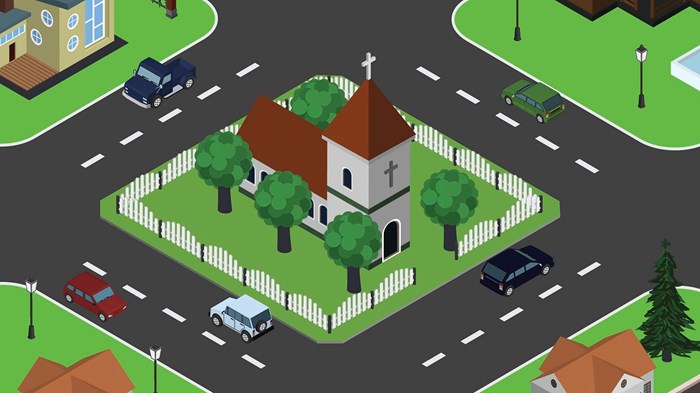 Recently, I had lunch with a young pastor. As we talked about his call to ministry, he mentioned how happy he was at his current church.
"I attended the church for two years before coming on staff," he told me.
The order was important to him.
"I'd never work at a church I wouldn't choose to attend," he explained.
My immediate reaction to his statement was positive. His motives seemed pure. He was dedicated to being at his church, whether or not he was collecting a paycheck from it.
But after the conversation, I started wondering whether the opposite position also had merit. Could choosing to lead a church you wouldn't otherwise attend be commendable, too?
As the question rolled around in my mind, I decided to air it in that great public square of the modern age known as Twitter. So I put the question below to pastors: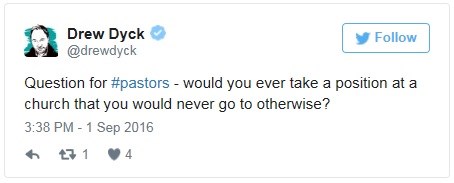 In my experience, pastors are usually reticent on social media. They're busy, and as public people, they can't weigh in on every issue. This time was different though. Dozens of responses poured in, many agreeing with my young pastor friend. Here's a sampling:
"No."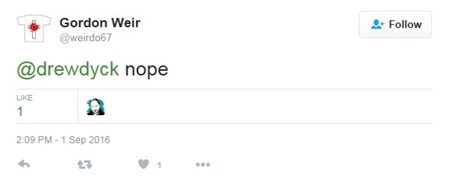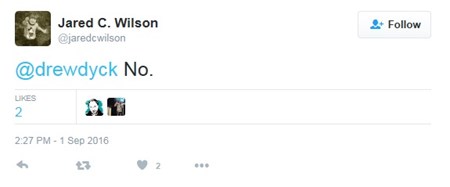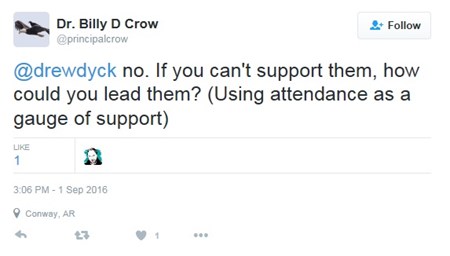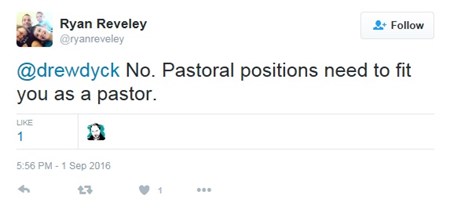 "Never again."
Some of the responses were not only negative, but also pain-filled. Cleary, these respondents had led churches they wouldn't normally have attended and the experience left them sore.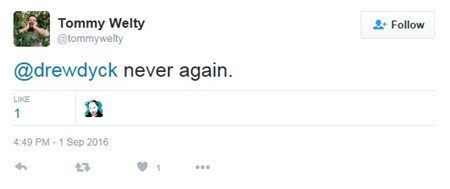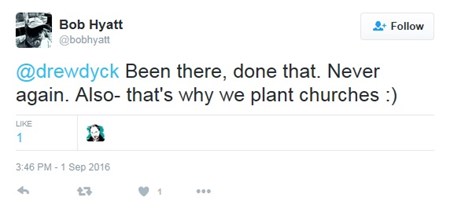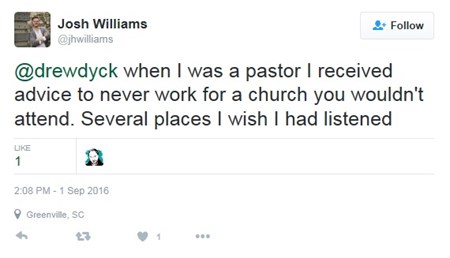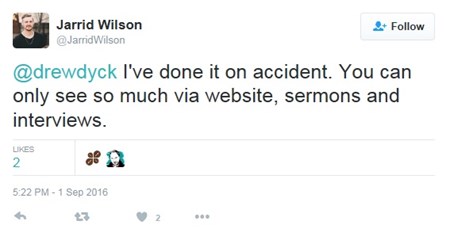 "Yes, but ..."
Other responses fell into the "yes, but" category. Sure they would agree to lead such a church, but not without certain preconditions.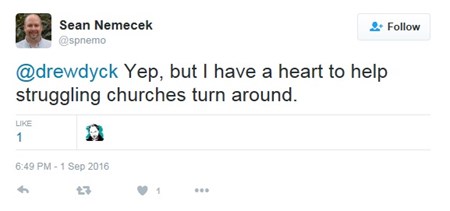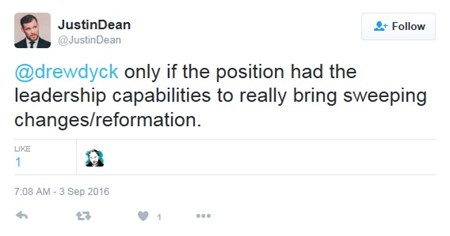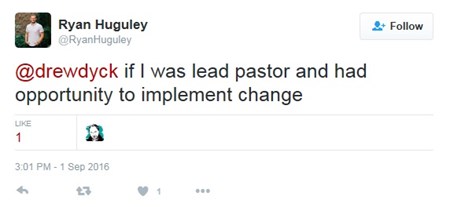 "If God calls me."
The fourth category of responses saw the issue strictly in terms of calling and God's leading, regardless of whether a church was a personal fit.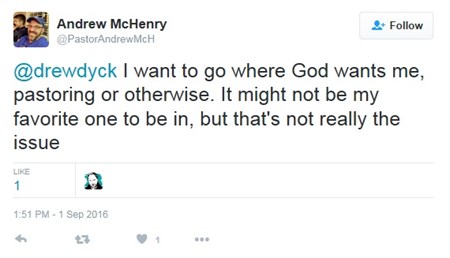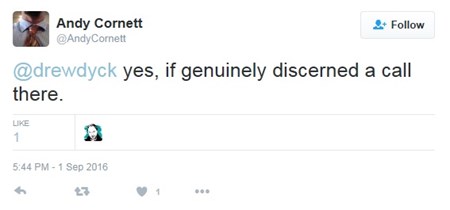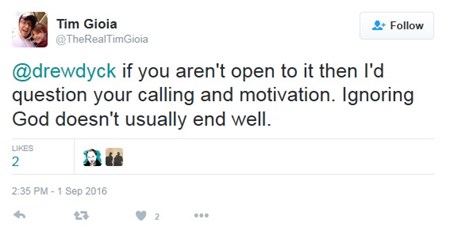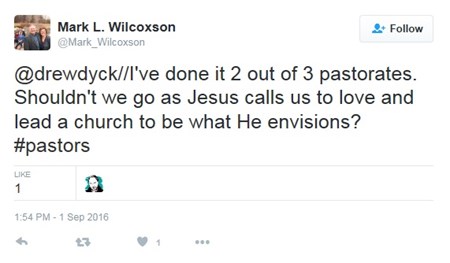 "I have, and I'm grateful."
There were also a few pastors who led churches they wouldn't choose to attend, but were clearly grateful for the experience.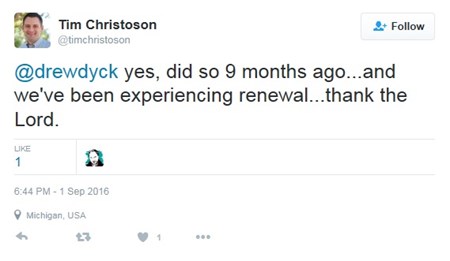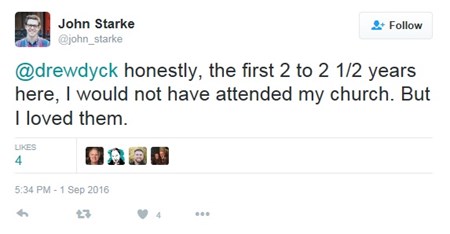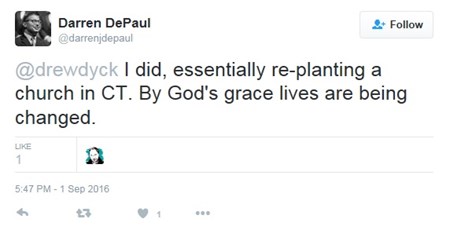 I realize there wasn't enough information in my question to give a definitive answer (such is the nature of Twitter's 140-character constraints). As many pointed out, the reason why a church is not a personal fit is an important factor. After all, if you wouldn't attend a church because it teaches rank heresy, you probably won't agree to lead it. On the other hand, if you were called to a church where, say, the music wasn't exactly to your liking, you'd probably be willing to overlook that.
Still, the conversation was fascinating, with pastors on both sides of the issue making excellent points. One pattern I noted was the role age and experience seemed to play. By and large, seasoned pastors were more open to taking a congregation they wouldn't otherwise attend. Perhaps time spent in the trenches of ministry gave them a willingness to surrender preferences and trust God. On the other hand, it could be that younger pastors placed a greater premium on authenticity, and so insisted on fidelity to a particular congregation, regardless of one's role within it.
We live in a unique time. Throughout church history, most ministers had no choice about what congregation they led. There were assigned to particular congregations by an ecclesiastical hierarchy. But for the most part, that is no longer true. As mainline churches decline, and the influence of denominations wane, it often falls to individual pastors to decide where to minister and to whom.
In many ways, the breadth of ministry opportunities we face today is unparalleled. But even when it falls to individual pastors to choose where to minister, God's direction is often counterintuitive. I spoke with another pastor who, after weighing many attractive offers from large churches, chose to take on a fledgling church plant. "This position made the least sense on paper," he told me. "But we felt this was where God was calling us."
I think many of us can identify with that kind of experience. Ultimately, whether a church matches our tastes or not, we want to minister knowing we are exactly where God has called us to be. Our preferences are part of the process of selection—but ultimately we trust that mysterious, opaque, but essential providence known as God's leading.
Of course, less substantial considerations also play a role. One pastor on Twitter simply replied to my question by asking another:
"Carpet gym or hardwood gym?"
"Carpet," I replied.
"I'm sorry, after prayerful consideration, my family and I are feeling led in another direction."