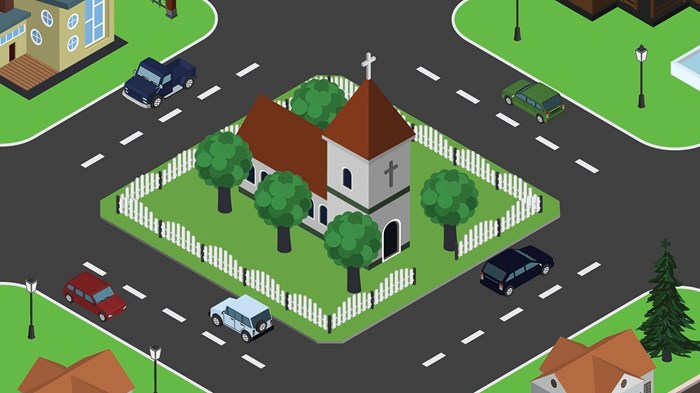 Recently, I had lunch with a young pastor. As we talked about his call to ministry, he mentioned how happy he was at his current church.
"I attended the church for two years before coming on staff," he told me.
The order was important to him.
"I'd never work at a church I wouldn't choose to attend," he explained.
My immediate reaction to his statement was positive. His motives seemed pure. He was dedicated to being at his church, whether or not he was collecting a paycheck from it.
But after the conversation, I started wondering whether the opposite position also had merit. Could choosing to lead a church you wouldn't otherwise attend be commendable, too?
As the question rolled around in my mind, I decided to air it in that great public square of the modern age known as Twitter. So I put the question below to pastors:
In my experience, pastors are usually reticent on social media. They're busy, and as public people, they can't weigh in on ...
1