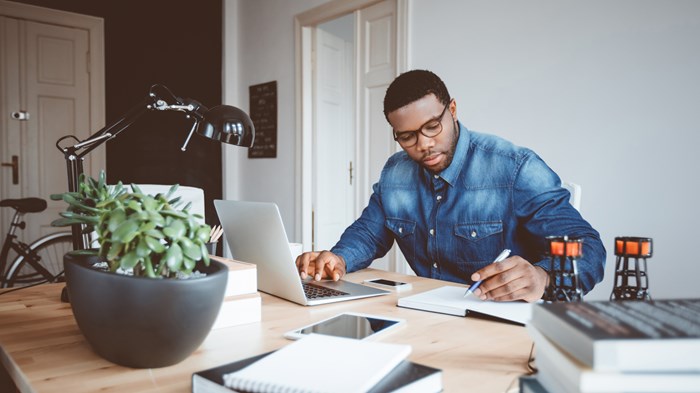 I know a pastor whose congregation expected him to treat his email like the phone, constantly monitoring it and responding immediately whenever something new showed up in his inbox.
That is a recipe for burnout. Having to constantly switch gears and be pulled from one thing to another can be exhausting. It becomes almost impossible to work any project to completion and gain a sense of momentum.
We all know we need to be accessible, and it's easy to get behind in our work. It can be refreshing to know that the essence of real productivity is not remaining perfectly on top of things or having things fully under control at all times. But the essence of productivity is to know the most important things and how to get things back on track when they are out of control.
This is a matter of productivity resiliency. Productivity challenges and seasons of overload can happen to the best of us. The pastor is best served by having a system in place that minimizes the chances of this happening and ...
1