Best Ministry Books of the Year
We asked our contributors to name the new books that benefited their ministry the most. Here's the list.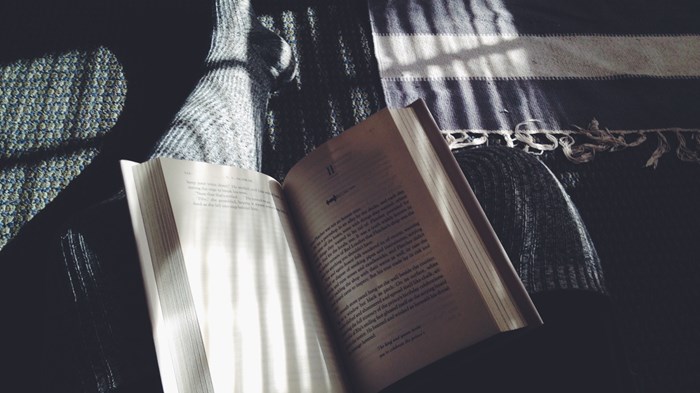 The Vulnerable Pastor
by Mandy Smith (IVP)
Vulnerability in ministry is a too often ignored topic. It doesn't need to be. Smith helps readers see that talking about our limitations isn't just a good idea, it's absolutely essential for healthy kingdom leaders, and what people in the pew so desperately long to see.—J.R. Briggs
The Imperfect Pastor
Discovering Joy in Our Limitations through a Daily Apprenticeship with Jesus by Zack Eswine (Crossway)
Eswine describes the life of ministry in a way that unshackles the minister from impossible demands. This book is full of mercy and encouragement. —Cornelius Plantinga Jr.
The Pastor Theologian
Resurrecting an Ancient Vision by Gerald Hiestand and Todd Wilson (Zondervan)
In our age, pastoral ministry is haunted by the specter of technique—the pressure to get things done. Hiestand and Wilson offer a different vision … that pastoral ministry and the work of theology should not be mutually exclusive. —C. Christopher Smith ...
You have reached the end of this Article Preview
1