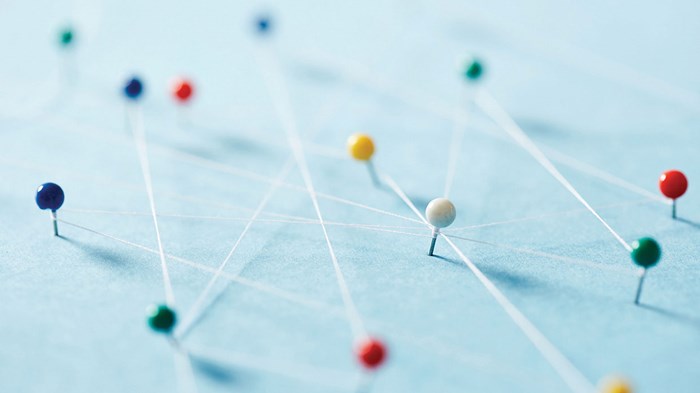 I was desperate. I needed to find a good, local Christian counselor for a family member. Gary, who I had met while playing basketball, pastored a nearby church. The counselor he recommended not only helped our family in this short-term crisis, she became a trusted source for others in my church.
A personal network of friendships outside of the walls of your church is something every pastor needs. But no one will force you to develop one.
Friends On Purpose
How do you go about building a network of ministry friends? For some, like myself, this seems less like work and more like a wonderful perk of the ministry. I naturally enjoy meeting people. But for others who are more naturally reserved, building friendships can be a challenge.
Regardless of personality type, building relationships must be intentional. It requires you to actually meet the pastors and church leaders in your town and to see them as colleagues in Christ rather than competition. This might mean doing a little research by visiting ...
You have reached the end of this Article Preview
1