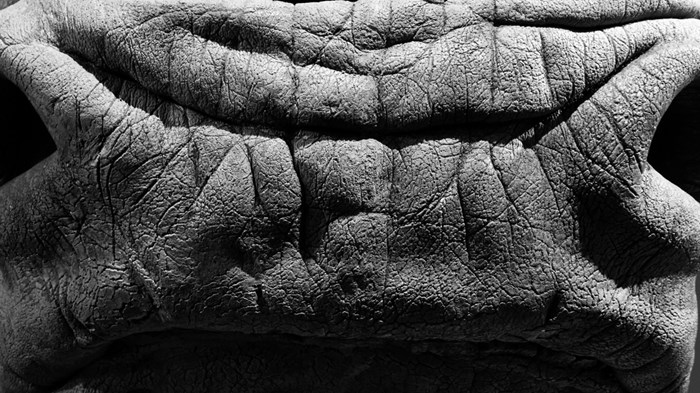 I think of myself as an old Gaelic warrior, scarred and grizzled, hammer-fisted, able to subdue any foe with one fierce and piercing look. I'm brave to my own peril. I'll be the last man standing, wearing the blood of entire armies.
But really, I'm a wimp. Even the hint of mildly bad news can make my heart flutter like a budgie with a cat in the room.
Stuart Briscoe once said that the qualifications of a pastor are the mind of a scholar, the heart of a child, and the skin of a rhinoceros. It's that rhino hide that has, for me, been a long time developing.
I didn't know when I first became a pastor that you're a sitting target, a soft wide one. How you speak, what you speak about, your clothing, your smile, your work ethic. That's just the beginning of a very long list of faults. I have been told I'm too loud, too quiet, too theological, too experiential, too driven, too lazy.
I bleed easily. All this cuts me.
But not as deeply as it used to. Over the 24 years ...
You have reached the end of this Article Preview
1