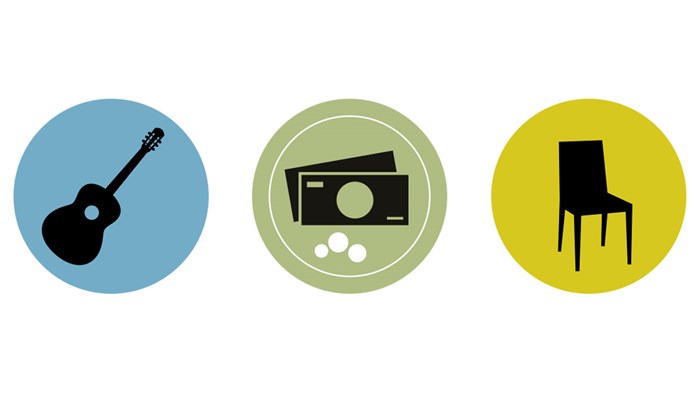 Better Offering Time
Like a kiss or a good joke, timing may be all important for the effectiveness of church offerings as well.
Keith Hamilton with the Georgia Baptist Convention observed that "Giving normally will increase 10-20 percent if the offering is collected at the end of the worship service as opposed to the traditional collection time in the middle."
"Sorry to say," he jokingly adds, "the offering increased based on how good the sermon was that Sunday."
One congregation that opted for a post-sermon offering is First Baptist Church of Lawrenceville, Georgia. Pastor Inman Houston prefers to place the offering at the end of the worship order for two primary reasons.
"First, and most importantly," he notes, "I view the offering as a worship response to God. By placing it at the end of our gathering, we emphasize this truth in our giving. Second, we ask members and guests to fill out an info tab during worship. We collect these ...
1