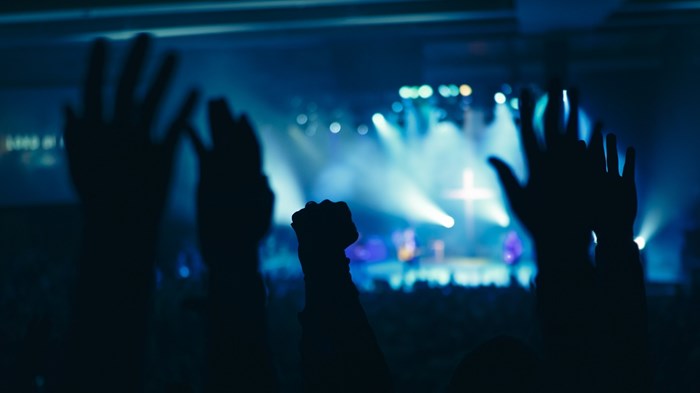 Once upon a time, the church I pastor was the "it" church in our area.
People regularly asked what we were doing to reach so many unchurched people. They wondered how I scored a newspaper column in our local paper that reached 63,000 readers weekly.
I liked the sound of those questions. Everyone seemed to say we were doing something right, which implied I was doing something right. I knew better, but it still stroked my ego.
Our church hit its stride numerically and spiritually a few years after I became its senior pastor. I was constantly hounded by the temptation to believe I was the secret sauce behind it, but instead I decided to believe I was merely its pastor during a God-blessed season. I had no idea at the time that this perspective would prepare me to face the impending chaos.
We began attracting families looking for a church making a true impact in our community. I remember their encouraging words: "This church is what we have been praying for! How can we get involved?" ...
1