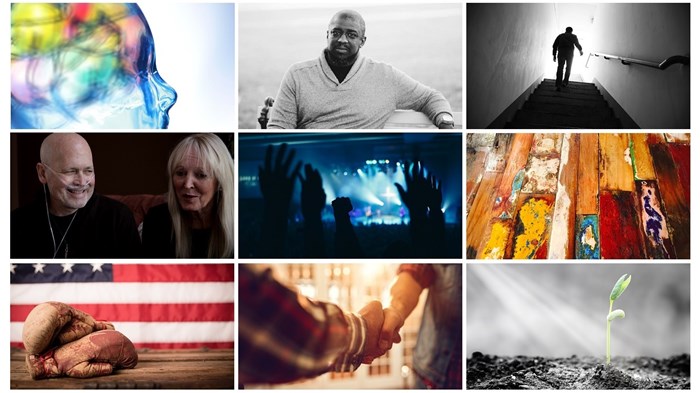 As I compiled this list of CTPastors.com's top articles of 2017, I was struck by the number of story-driven articles that made the cut. Stories of failure. Stories of temptation. Stories of lives dedicated to God's kingdom. God has blessed us with fellow travelers on the ministry road with whom we can share a laugh, a tear, and perhaps a word of caution.
These narratives connect us to others engaged in the highs and lows of pastoral ministry. Other pastors' failures paint a picture of God's ability to use even the most flawed individuals for his purposes. Their tales of temptation chart for us a map of the pitfalls and landmines we should avoid. Their successes encourage us to press on when nothing seems to go the way we think it should. Ultimately I hope these stories, and our other top articles of 2017, prepare you for and reaffirm your calling as a shepherd of God's people.
3 ways your congregation ...
1