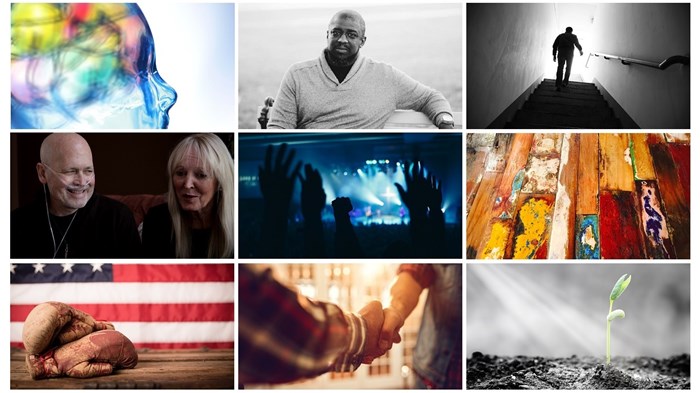 As I compiled this list of CTPastors.com's top articles of 2017, I was struck by the number of story-driven articles that made the cut. Stories of failure. Stories of temptation. Stories of lives dedicated to God's kingdom. God has blessed us with fellow travelers on the ministry road with whom we can share a laugh, a tear, and perhaps a word of caution.
These narratives connect us to others engaged in the highs and lows of pastoral ministry. Other pastors' failures paint a picture of God's ability to use even the most flawed individuals for his purposes. Their tales of temptation chart for us a map of the pitfalls and landmines we should avoid. Their successes encourage us to press on when nothing seems to go the way we think it should. Ultimately I hope these stories, and our other top articles of 2017, prepare you for and reaffirm your calling as a shepherd of God's people.
3 ways your congregation can embrace those with mental disorders.
By Michael R. Lyles
Helping people experience grace and embracing confession in pastoral ministry.
Interview by Kyle Rohane and Andrew Finch
… and other lessons I learned as a rural pastor.
By Brad Roth
I thought a town hall meeting would be the perfect venue to fight for injustice. I was oh-so-wrong.
By Keith Mannes
My life-changing diagnosis forced me to learn myself—and my ministry role—all over again.
By Lamar Hardwick
We can no longer depend on methods that worked 20 years ago.
By Cara Meredith
Five pastors confess their temptations to manipulate, control, and cling to worldly significance.
By Jamin Goggin, with Glenn Packiam, J. R. Briggs, Joshua Ryan Butler, and Tyler Johnson
Exposing the truth was just the first step to redemption.
By John Doyel
Let's throw out the insider language.
By J. R. Briggs
Why do so many adulterous relationships begin when ministry is going well?
By Mike MacKenzie
Insights from a church secret shopper.
By Greg Atkinson
As my pastorate crumbled around me, I learned what God truly expects of us.
By Brian Lowery
Visitor connection should be organic, not contrived.
By Marty Duren
With less than a month to live, Buddy Hoffman discusses the highs and lows of 40 years in ministry.
Interview by Maina Mwaura
While I fought to keep my eyes open, the gospel pressed deep into my heart.
By Daniel Darling
How we get them wrong and what church leaders can do about it.
By Kyle Rohane
We were the hottest church in our area. Then everything imploded.
By Anonymous