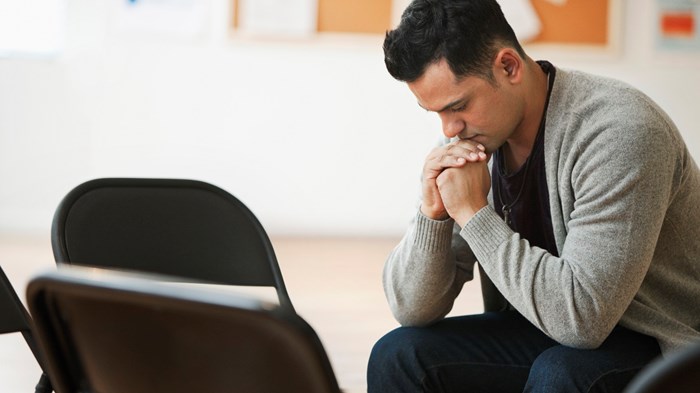 Writing in the Journal of Biblical Counseling, an anonymous female counselor describes an experience with Julia, a six-year-old client. Julia experienced a traumatic accident that left her nearly crippled physically and with severe anxiety. Julia's case followed the counselor home, distracting the counselor from daily life and infiltrating her dreams as she worried about the girl's future.
It took her weeks of prayer and thought to realize that, while God called her to be a good therapist, she "could not determine how [Julia] would respond to therapy or think that [she] could erase the impacts of this awful accident." After internalizing that truth, the counselor found fresh ability to show love and care for Julia and for others.
This counselor's experience is only one example of the difficulties Christian counselors face in their workplaces. Pastors who counsel their parishioners should pay close attention to experiences like that of Julia's counselor; ...
1