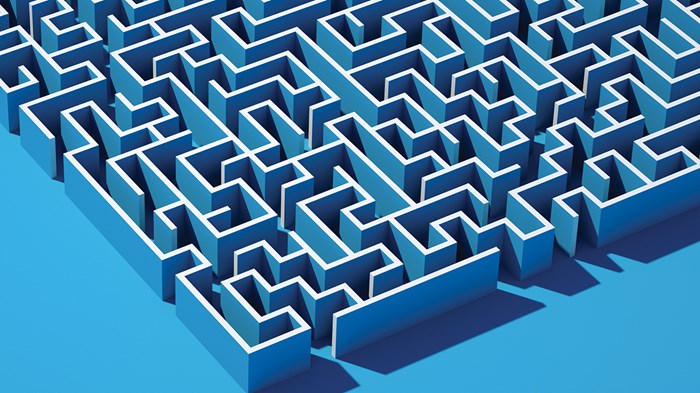 Ask almost any megachurch pastor how they recruit leaders for their new campuses and ministry initiatives, and they will tell you recruiting new graduates from seminaries is at the bottom of their list.
Gone are the days when prospective pastors would go directly from college to seminary, and then straight into a senior church leadership role. Today, growing churches are looking for candidates with more than academic training. They want someone with experience, preferably from within their own congregation or network.
That doesn't mean education isn't important. It just means those seeking leadership opportunities must navigate a maze of available education options to ensure they are adequately prepared. And training doesn't stop when a pastorate starts. Our culture is constantly changing, and for pastors to stay prepared to care for people's souls—as well as their own—they must become lifelong learners.
Evolving Ministry Needs
Self-care
Marshall Shelley, ...
1