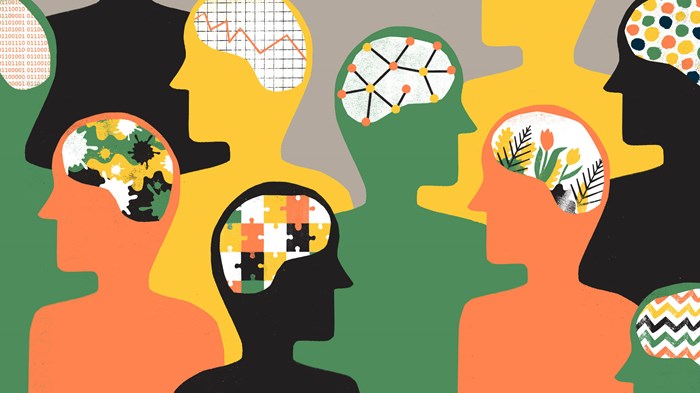 My husband, Joe, is a pastor. In other words, he is teacher, public speaker, counselor, children's story teller, youth leader, HR director, master of ceremonies, facilities coordinator, volunteer coordinator, mission trip coordinator, hospital chaplain, creative designer, office equipment technician, mediator, fundraiser, finance officer, funeral director, father, and grandfather.
Does he excel at every one of those tasks? How could anyone? He thrives in some parts of the ministry, and in other areas he merely gets by. For 2,000 years, men and women have tried to discern a call and find their way in the ministry, only to find a world of expectations that cannot be met.
Through his 40-plus years of pastoral ministry, Joe has found a number of tools to manage the range of expectations that come with ministry. None have been as helpful to him as the Enneagram. The Enneagram is a tool that helps us identify ourselves as belonging to one of nine personality types. Those types aren't ...
1