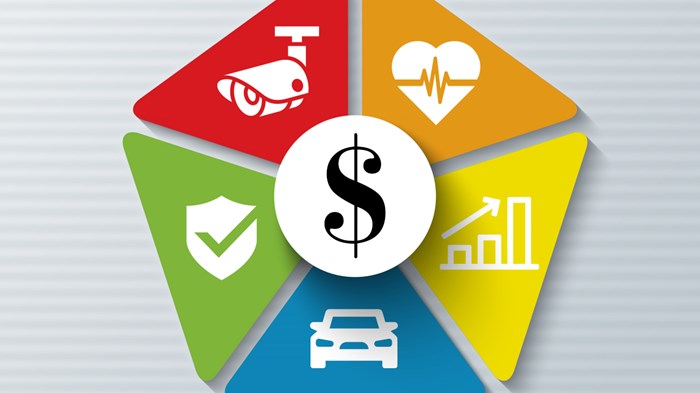 Is a cup of coffee more important than your retirement? Most of us would say no, but according to a 2016 report from Acorns, 41 percent of millennials admitted to spending more on their morning brew—$1,100 a year—than they contributed toward their retirement. Yet 40 percent of millennials say they feel anxious when thinking about their financial future.
People often prioritize instant gratification over long-term security. Unfortunately, the same is true for churches. How can church leaders budget to address the long-term necessities—especially when that new audio-visual system or coffee bar is so enticing? We asked Gisele Kalonzo-Douglas—an attorney with over 10 years of experience in risk management—to share five purchases churches should prioritize. These essentials will lay a secure foundation upon which vibrant ministries can grow.
1. Security Cameras
The physical property owned by a church is an asset that must be safeguarded, not only to maintain its value ...
1