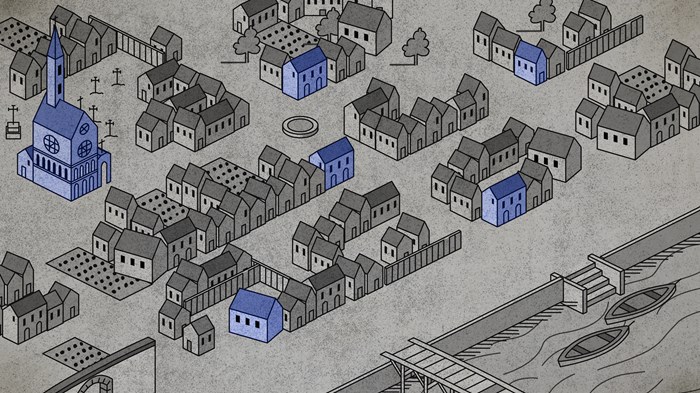 Image: Anilyanik / Getty
Imagine you are starting a college savings account for your three-year-old, so you put $200 in the bank and want it to become $8,000 just 15 years later. To reach that, you'd need an annual interest rate of 260 percent.
That explosive, unthinkable growth rate is exactly what's happened with the multisite model of church.
In 2001 Lyle Schaller estimated there were about 200 multisite churches nationwide. Now, according to a Duke University study, there are over 8,000, prompting Greg Ligon of Leadership Network to declare, "Multisite is the new normal."
One pastor who helped pioneer the multisite model is Dave Ferguson, lead pastor of Community Christian Church, with locations throughout Chicagoland; co-founder of NewThing church-planting network; and president of the Exponential Conference. The editors of CT Pastors sat with Dave in the "Yellow Box"—the first permanent site of Community Christian—to find out where multisite is moving next.
What's ...
1