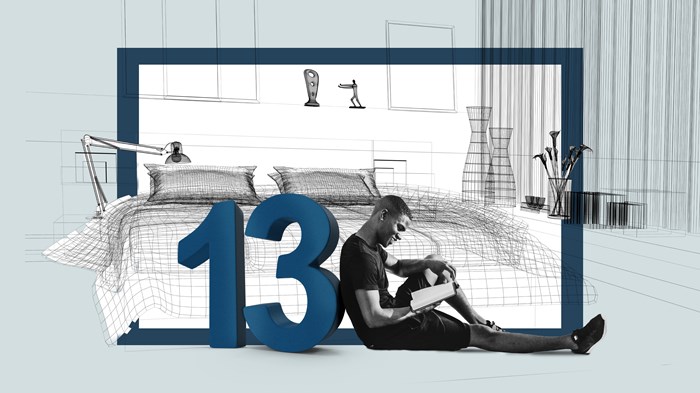 Image: Illustration by Rick Szuecs / Source Images: PetrePlesea / Getty / Envato
COVID-19 has been called the "novel coronavirus," but there is nothing novel about social distancing and quarantine. Societies historically have resorted to such measures for public safety. But what about biblical prophecy? Is this the end of the world? Are we in the tribulation period? Is Revelation 13 unfolding before us—a world in panic yielding authority to a ruler who will exercise massive control over the world's populations?
Probably not. We may have the right chapter but the wrong book! Rather than this being a Revelation 13 moment, consider it more of a Leviticus 13 moment requiring Romans 13 compliance, prompted by 1 Corinthians 13 motivation.
Quarantine is biblical
Israel had a long history of self-isolation, beginning in Exodus. Moses, in a sense, was the first public health official, instructing the people in God's protocols for community well-being. Though God's people were designed for life together in proximity, sometimes, for health or ...
1