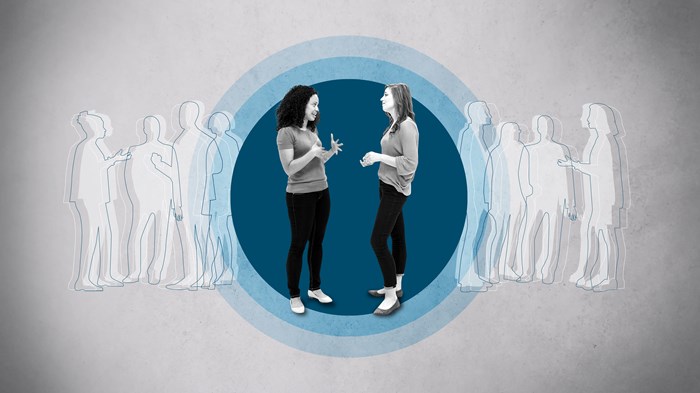 Image: Illustration by Mallory Rentsch / Source Images: Jetta Productions Inc / Getty Images
In 2006, I was leading ministry at a local university for a church. For years, my ministry drew students off campus in large groups to hang out with their mostly Christian friends, and we hoped they would bring non-believers to church gatherings. They rarely did. Over time, our team became convinced we needed to flip the whole ministry on its head.
For the next two years, we pushed students to stay on campus. We equipped them to disciple one another and to minister to the nonbelievers in their dorm rooms and apartments who would never come to a traditional church gathering. Often this discipleship occurred when roommates reached out to their neighbors, or in the context of informal, one-on-one friendship.
God used this shift and these smaller groups of people who were present and intentional with neighbors and friends to make and mature disciples. After a few years of prayerful experimentation with this ministry model, we started a new church with a philosophy that was essentially the same. ...
1