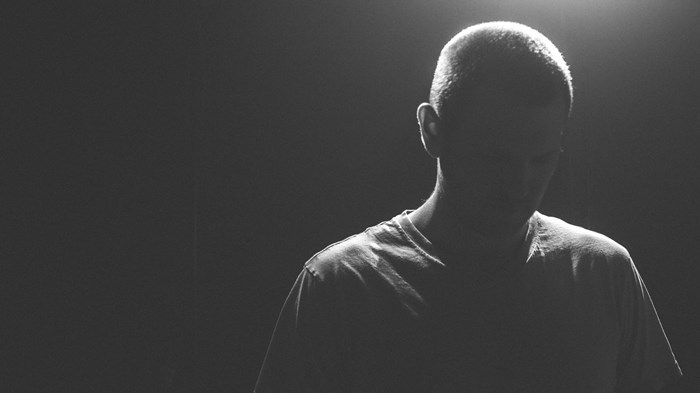 I recently received an email from a church member expressing frustration over a decision we made for our congregation. I responded with an abundance of grace, expressing appreciation for sharing the concern and asking if we could meet to discuss the matter further. Over the coming days, I checked my email over and over for a reply.
I began to wonder, Did he get my email? What if he didn't get it and I seem callous and uncaring? What if he did get it but he's so mad that I didn't just do what he asked me to?
Eventually, I followed up with another email. I told myself I sent the message because I wanted to reflect Christ in my unwavering pursuit of reconciliation. But really, I wanted this person to feel better about me so that I could feel better about myself and my performance as a pastor.
The pandemic has been a revealing time for all of us, forcing us to see our habits in greater clarity than before. In the ample opportunities we pastors have had to learn about pursuing ...
1