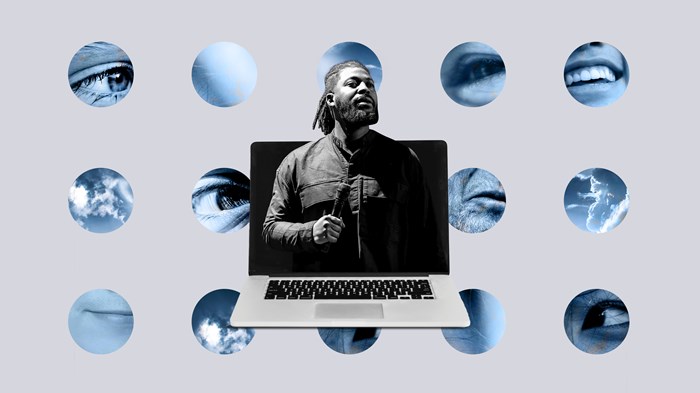 Image: Illustration by Rick Szuecs and Mallory Rentsch / Source images: Damion Hamilton / Lightstock / Kari Shea / Unsplash
We see you, pastors.
It has been a long, confusing, challenging, tiring, and (dare we say) unprecedented season of church ministry. Your love-hate relationship with technology grew. Your frustrations mounted, especially over having to say farewell to deceased loved ones with physical-distancing restrictions in place. You got creative with the Eucharist and other sacraments (praying you weren't violating any biblical or denominational teachings). To borrow a sports analogy, you took to the field without a playbook during a pandemic.
We see you.
We see you, ministry leaders, who stand for truth and justice even as those words are relativized, minimized, or rejected. You did not excuse or justify treasonous acts such as done at the Capitol by people who paraded with Jesus banners, crosses, and Confederate flags. Instead, you rightly denounced white supremacy and the spreading of false conspiracy theories.
We see you, veteran clergy, who have been doing ministry for many years and finally ...
1