December 3, 2020
Forming Safer Church Cultures
Oakley and Humphreys examine six elements of forming safer church cultures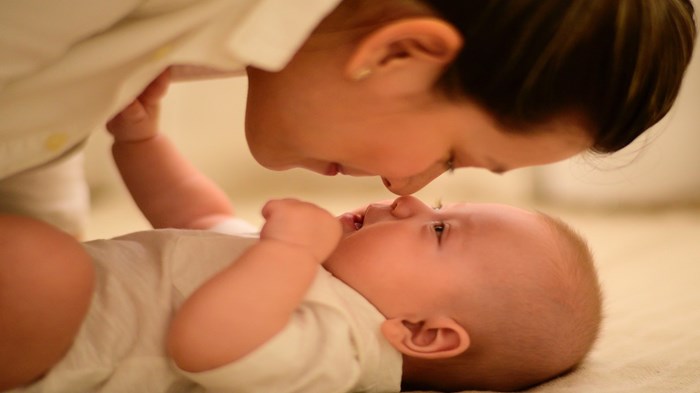 In their wonderful book on creating healthier and safer church cultures – safe from spiritual abuse – Lisa Oakley and Justin Humphreys discuss six important elements of forming safer church cultures. The book is Escaping the Maze of Spiritual Abuse.
Oakley has a PhD in this subject and Humphreys is chief executive of the safeguarding charity called thirtyone:eight. This organization (thirtyone:eight) has ten safeguarding standards, and their use of the term "safe" is one of the most precious terms I know for those who have been wounded and also for those who in our book (A Church called Tov) we call "wounded resisters."
Here are the ten standards, and what this list shows is how comprehensive safe cultures are and the breadth of elements that must be considered. Standards for each are needed; intention for each is needed; this doesn't happen because you want it to happen but because you plan and work at it.
We have developed ten standards to assist organisations to operate safely and in a manner that complies with relevant UK law and good practice as follows:

1. Safeguarding Policy
2. Developing Safeguarding Awareness Training
3. Safer Recruitment
4. Management of Workers
5. Working Safely
6. Communicating Effectively
7. Responding to Concerns
8. Pastoral Care
9. Managing Those who may Pose a Risk
10. Working in Partnership

We understand that some organisations will still be at the beginning of a 'journey' towards safeguarding. Some will have embedded more standards than others. Don't feel that your organisation will never achieve all ten standards. You can do it but it takes time to climb this mountain and we are here to help you!
Oakley and Humphrey, in their chapter on forming safer church cultures, dip into (1) Ritual and routine, (2) Control systems, (3) Organizational structures, (4) Stories and commentary, (5) Symbolism and messaging, and (6) Power dynamics. Each of these is vital for the presence of spiritual abuse and for the proper response to spiritual abuse.
Each of them is given a list of five questions for assessment, which I will not include here but each list is valuable for churches to ask in utter safety and to answer with candor and transparency.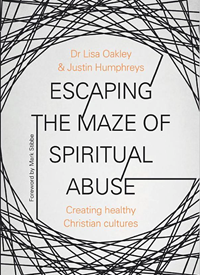 Image: Cover Photo
Here they are with a brief description and some have a question for evaluation.
Ritual and Routine
The everyday activities and behaviours that are accepted within the church or organization. Do those behaviours model safer practice and the importance of healthy attitudes and beliefs for all?

Control Systems
The way the church or organization is controlled and governed. What is most important, and what attention does safer, healthier culture receive alongside monitoring of strategy, mission and vision?

Organizational Structures
The written and unwritten structures, reporting lines and accountabilities that exist. How are people valued and how are 'unofficial' or unspoken rules challenged and deconstructed to avoid the development of sub-cultures?

Stories and Commentary
The past events and experiences that people talk about when referring to the organization and how it operates (e.g., how the church previously handled a disclosure of abuse from within)

Symbolism and Messaging
The visual identity of the church or organization and what mesages this conveys in relation to its values, culture, mission and vision (e.g. how the church as a 'safe place' is communicated)

Power Dynamics
Where is the formal and informal power within the church or organization? What is the role of leadership in relation to decision-making? How empowering and inclusive is the environment (e.g., does it encourage involvement and through peopie's voice)
Jesus Creed is a part of CT's Blog Forum. Support the work of CT. Subscribe and get one year free.
The views of the blogger do not necessarily reflect those of Christianity Today.