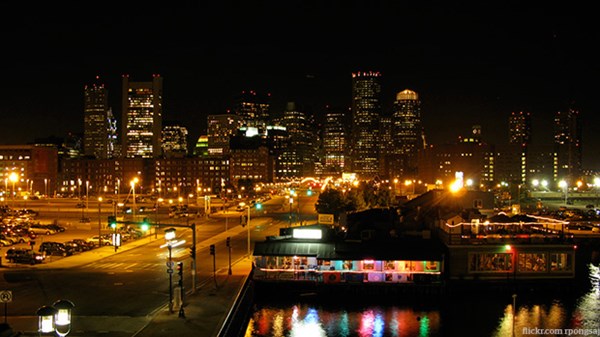 The Tech Poverty Fighter
How Andrew Sears at TechMission harnesses the Web to fuel urban ministry.
5.7.13
"If you ask the average person on the street right now what's changing the world more than anything else, the response will probably be technology," said Andrew Sears. "But Christians often resist technology. We are fighting battles ...
read more ...