Therefore Let Us Keep the Feast
Celebrating the Passover meal prepares Christians for Easter.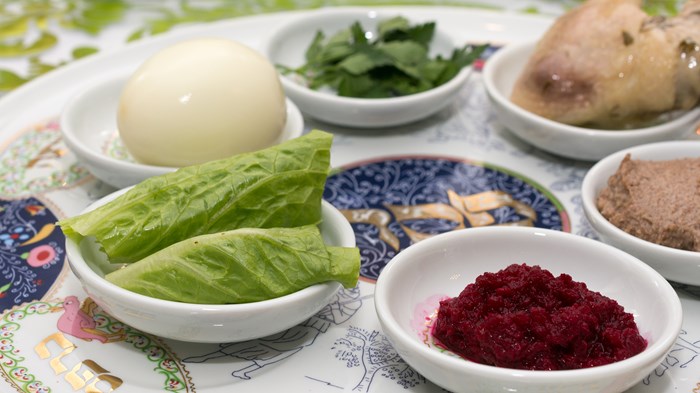 Image: dnaveh / Getty Images
Last night's sunset marked the beginning of Passover for millions of people worldwide. It is the only major Jewish holiday recognized by most mainstream calendars and celebrated by the U.S. President.
Although the Jewish holiday lasts all week, until sunset next Monday, the most widely celebrated aspect is Seder, the traditional Passover dinner (Exodus 12). This is the meal Jesus celebrated with his disciples in the Upper Room before his crucifixion (Matt. 26:17-30; Mark 14:12-26; Luke 22:17-20). Because of this, it carries special significance to both Jews and Christians.
I had the privilege of celebrating two Messianic Seders last year, and Communion has never been the same since partaking of it within the original context. I highly recommend that every Christian attend a Seder at least once. I am missing it this year, without a community to invite me to its celebration. (Passover, like most Jewish holidays, is family-centered and essentially impossible to celebrate alone.) Surprised ...
1