Believing in a Better Modesty Movement
How we teach purity through a celebration of beauty and self-respect.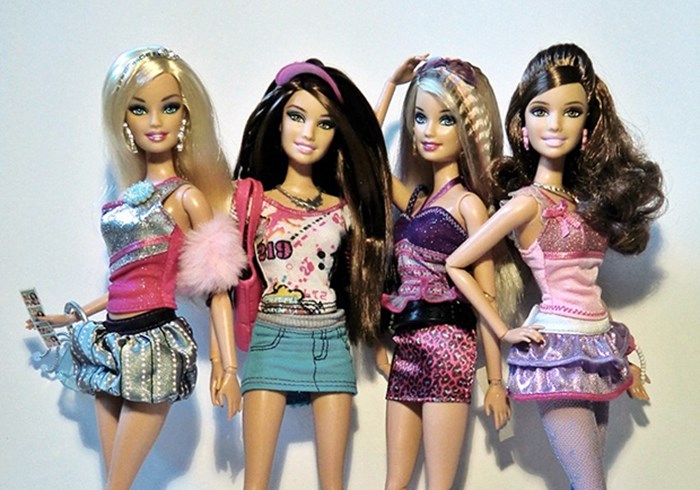 Image: Lil' Wiz / Flickr
Respect is at the heart of God's intention for sexual expression. The Old Testament uses the word yada for sex. It means "to know, to be known, to be deeply respected." God's very definition of sex transcends the physical act and emphasizes emotional knowing and an exchange of respect. Respect of others, and even of ourselves, requires self-control. This is one, though not the only reason, that our sexual lives must be characterized by self-control.
A holistic view of the Scriptures reveals that both men and women are called to this standard, and I have devoted my life to this message. At times I enjoy speaking to a mixed audience of men and women, but the great body of my work has been directed at women simply because I am one.
Morality aside, sex thrives in an atmosphere of control and respect. A study referenced in Sex in America found those having both the hottest and most frequent sex were not college co-eds with a variety of sexual partners but middle-aged ...
1