My Cross to Wear
Christian icons are back in fashion… and more subversive than ever.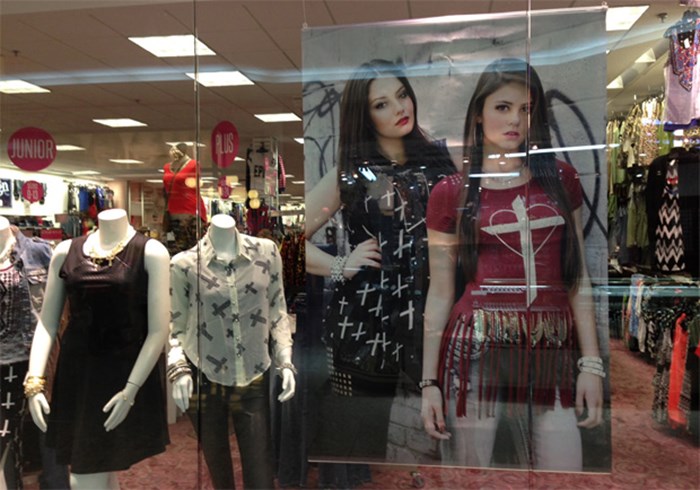 Image: Photo by Kate Shellnutt
Justin Bieber, Lady Gaga, and Pope Francis share very little wardrobe-wise, apart from one very significant, very trendy item: the cross.
The cross has been frequently recycled as a fashion element since becoming a staple of the rock glam and punk looks of the '80s. Over the past few decades, the Christian symbol has shown up on countless celebrities and in the collections of respected designers like Versace and Dolce and Gabbana—often with little apparent regard for the symbol's religious import.
Despite any frustration I may feel as a Christian over the commodification of the cross, I find fashion's tendency to pull from religious imagery unsurprising and even inevitable. Like most creatives, fashion designers draw inspiration from wherever they can find it, and the church's rich history of symbolism and aesthetic excellence make it a prime source. Plus, most nominal Christians or unbelievers wearing the cross often do so without ill intent—adopting ...
1